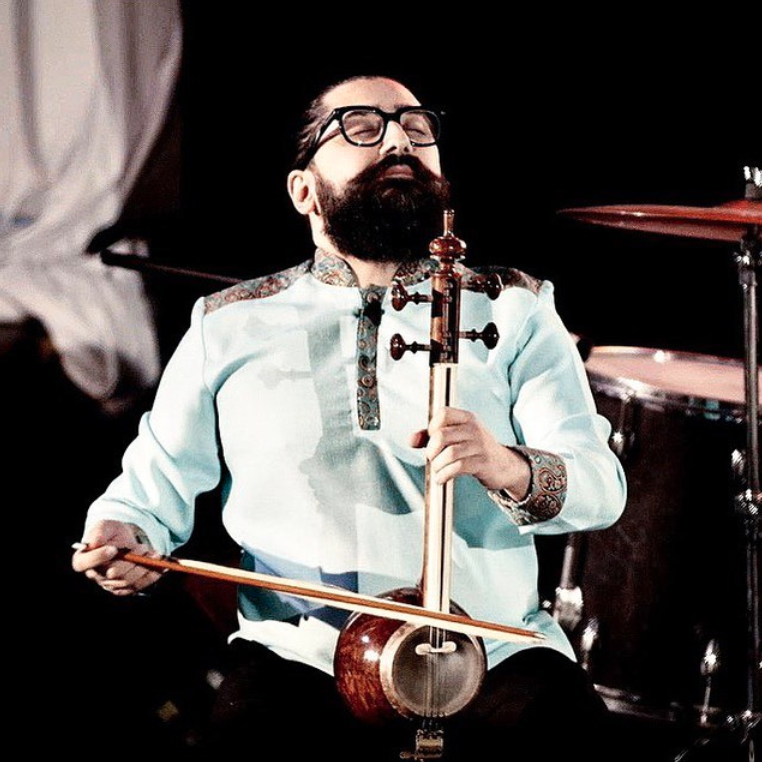 Amirali's Persian classical training started in Iran under the tutelage of Master Alireza Cheraghchi at the age of eight. His interest in Indian classical led him to travel to India where he collaborated with many world-class artists in fusion genre and participated in various recordings as violinist and Kamancheh player in many albums and performed in numerous festivals and concerts around the country.
He studied Electrical engineering in Pune, India but since he came to Canada in 2009, he dedicated most of his time composing, arranging and performing many original pieces in the world music genre.
Ever since, he pursued his musical journey and was engaged with world music ensembles and orchestras across the country.
Since 2016, He started to be part of Jaana Ensemble as a music producer, composer, and multi-instrumentalist.
He completed his Bachelor of Arts in composition/performance at York University. Currently he is pursuing his Master's Degree in Western Musical Composition at York University.