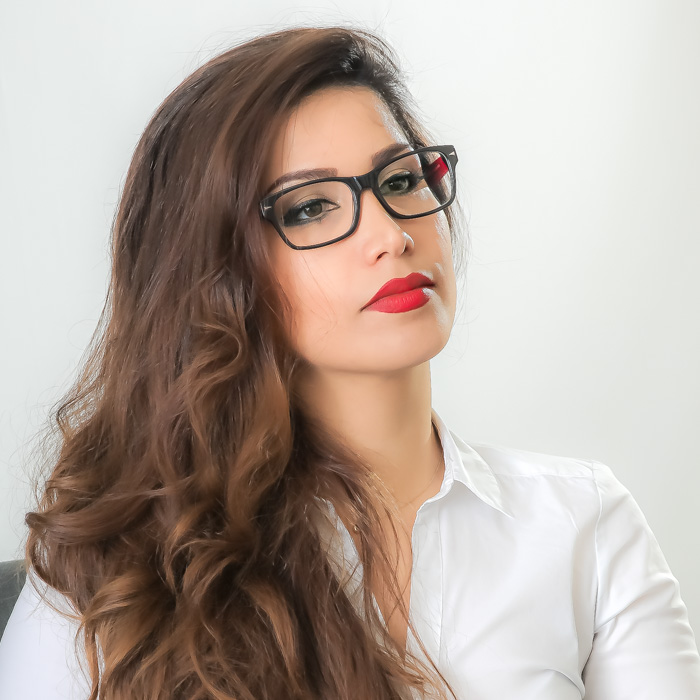 Mona Moradi started with Tonbak as her main percussion instrument under the wing of no other than the greatest Tonbak master of our time, Mr. Bahman Rajabi and his top student Mr. Reza Khorashadi. After moving to Canada in 2013, she continued her advanced musical studies under Mr. Pedram Khavarzamini. 
Mona further expanded her percussion specialties to Cajon, Conga, Djembe, Darbuka, and Bongos under Mr. Altaf "Bwana Moto" Vellani.
She is always striving to improve herself and expand in the percussion field by working with talented international musicians with many different styles such as traditional Iranian, African, Pop, and Latin.
In 2017 she collaborated with Araz Percussion School and taught students of all ages and skill levels in North York, Ontario.
With now more than 14 years of percussion experience and attending many musical events and concerts across the United States and Canada, she has since been a esteemed member of Jaana Ensemble from the very beginning of the group's inception in 2016.